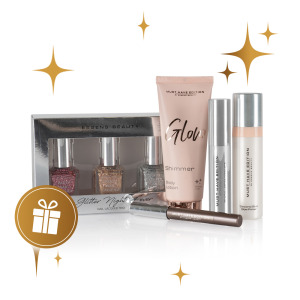 In Stock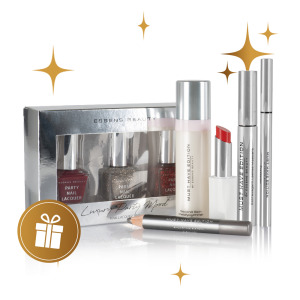 In Stock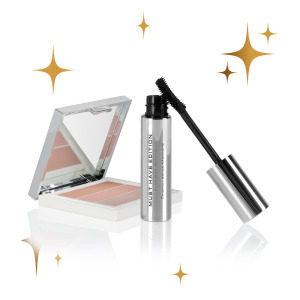 In Stock
MHE Elegant Set


Set of decorative cosmetics for an elegant and luxurious appearance. As a bonus for purchasing this set of goods, you will receive a cosmetic bag for free.
MUST HAVE EDITION Mascara
Extremely thickening or lengthening black mascara for a striking appearance.
Smudge-resistant eyeliner with a 10-hour long-lasting effect.
All Day Matte Lipstick 01
The long-lasting impact of this lipstick doesn't leave your lips feeling chapped or sticky.
It imparts a natural colour to the skin without a greasy appearance.
If you decide to purchase a gift box for this set, we recommend getting the S-size gift box.
1 x Drama Lashes Mascara
1 x
1 x
1 x
1 x