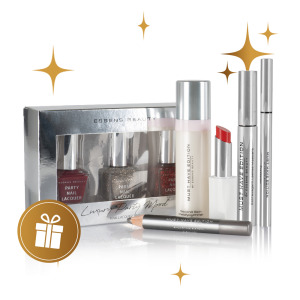 In Stock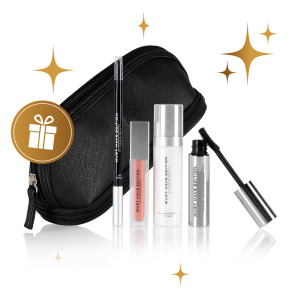 In Stock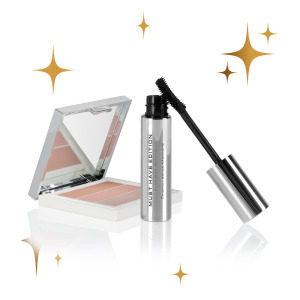 In Stock
MHE Party Set


A vibrant set for confident women who enjoy standing out in the crowd. By purchasing this set, you will receive a pack of nail polishes as a gift.
The limited-edition body lotion delivers a natural shine and a bronze luminous surface with a faint pearly touch to the skin.
Simple Smokey Eye Pencil 02 Velvet Mink
A unique long-lasting eyeliner and eyeshadow in one.
MUST HAVE EDITION Mascara
Extremely thickening or lengthening black mascara for a striking appearance.
Brightening Foundation Primer
The fine pigment will ensure pearly highlights for a young appearance.
If you decide to purchase a gift box for this set, we recommend getting the S-size gift box.
1 x
1 x
1 x Drama Lashes Mascara
1 x
1 x