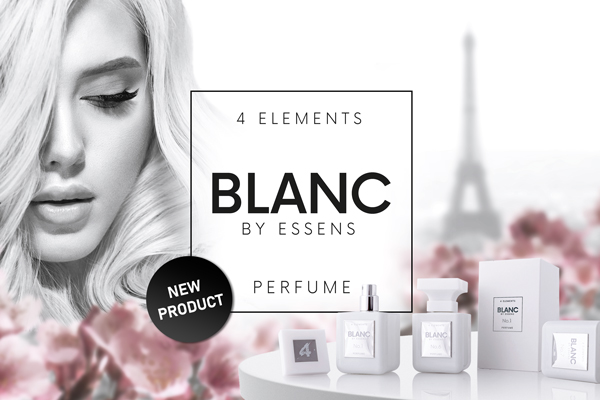 Luxury perfumes 4 ELEMENTS BLANC.
Are a symbol of the modern era, timelessness and purity. The collection of sophisticated perfumes symbolizes the latest trends and lifestyle, French elegance and passion for fragrances.
Unique perfumes 4 ELEMENTS NOIR.
Are the symbol of elegance and refined taste. Attract attention and emphasize the individuality of the ones who are wearing it.
---
General Promo Conditions apply to this promo.