ESSENS Scientific Board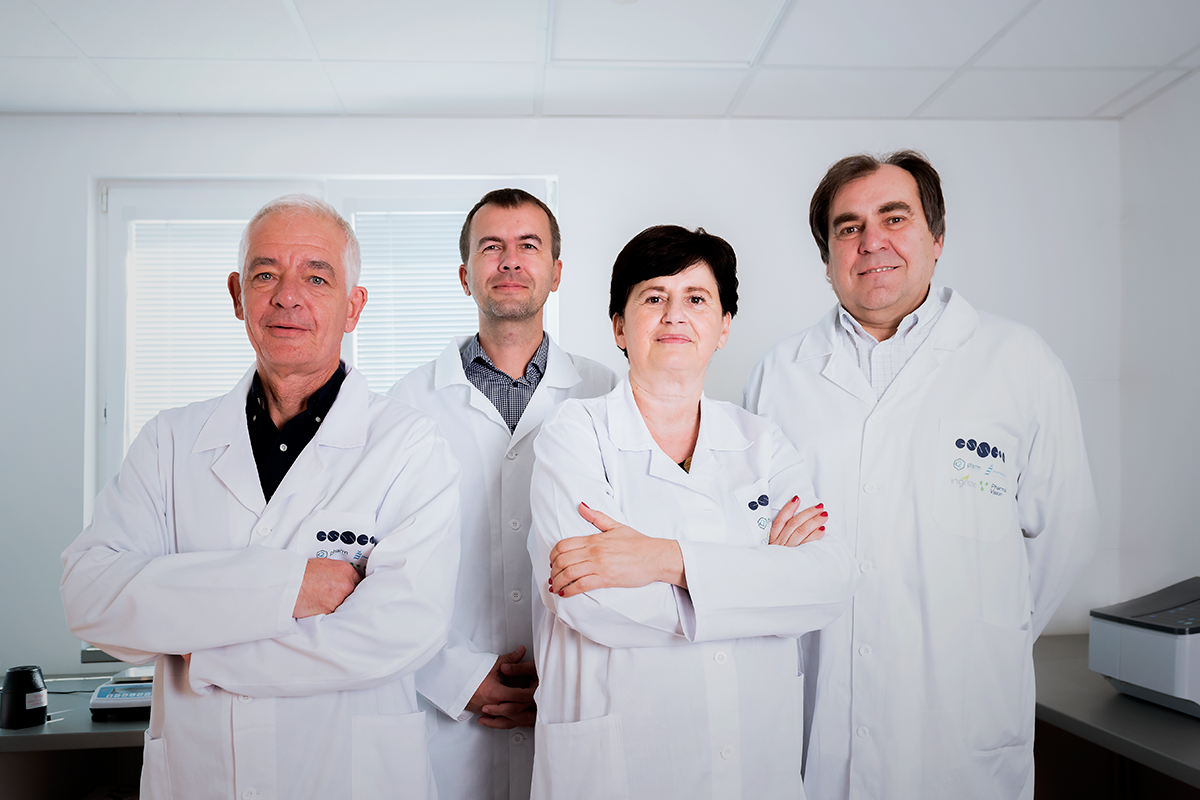 ESSENS Scientific Board is made up of leading Czech experts, technologists and scientists from the field of biotechnology, pharmacology and food industry. In collaboration with academics, they collaborate on a variety of clinical studies and actively engage in research and development. By studying the results gained through personal or world-wide research programmes, they jointly design and develop for ESSENS such a products, whose efficiency and quality are many times higher than similar products on the market.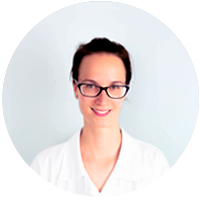 RNDr. Eliška Čechová, Ph.D
She studied analytical and environmental chemistry at Masaryk University in Brno,Czech Republic where she also started working after graduation. She also gained experience during internships abroad in Germany and Austria. Her research focused on toxic substances in the environment and breast milk and their impact on human health. After leaving the scientific sector, she devotes herself to the development of new food supplements and cosmetics, where she applies her previous experience especially in selecting ingredients of high quality products. She often publishes her work in impactful scientific journals and utility models.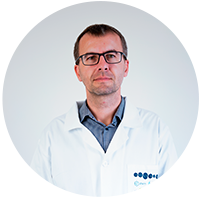 RNDr. Petr Ryšávka
The study of genetics and molecular biology at Masaryk University in Brno became his love for life. After being involved with the production and development of bacterial vaccines or the use of microbial lysates to support the immune system, he discovered a unique biofilm probiotic that he had patented. The love for laboratories and microscopes has been successfully established and has begun a close collaboration with a number of leading university workplaces and has started active participation in international clinical trials. As a recognised expert, he is a frequent guest at pharmaceutical and medical congresses, where he lectures on the topic of intestinal microflora on human health.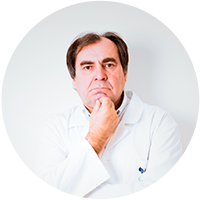 PharmDr. Milan Krajíček
Not everyone is lucky enough to make his work a hobby. It is certainly true for Milan Krajíček. He graduated from Charles University in Hradec Králové where he started his scientific career through student scientific research. Already at the Department of Pharmaceutical Technology, he specialised in the field of pharmaceutical forms and he is involved in those issues until now. Providing new and promising substances to the patients cannot be done without clinical testing, therefore he cooperates with several Czech and international workplaces. In addition, all his discoveries are published in professional international journals and he participates in pharmaceutical and medical congresses.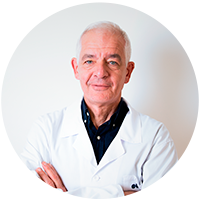 Ing. Jiří Štěpánek
The Automated Process Control Systems in Mechanical Engineering at the University of Mining - Technical University in Ostrava has set his destiny as an engineer in mechanical engineering. Luck and coincidence stood on his side when he entered the post of a technologist in a food industry, as known before. Not only his perfect knowledge of technology processes was beneficial, but also knowledge of complicated prescriptions or constant hunger for education deepened in professional international seminars and internships. His current activities are combined with business, development and, above all, beloved field – technology production.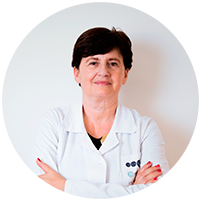 Ing. Anna Kołorzová
After graduating from the University of Chemical Technology in Prague, the Faculty of Food and Biochemical Technology, specialising in milk and fat technology, she joined the dairy industry corporation, where she had many professional positions, but her enthusiasm and management skills made her to stay in the management position. From her own experience that the very best things on earth have been designed by nature itself, it has become her "motto", and with this strong belief she has left successful company and she was ready to face new experiences. The development and technology of processing of bovine colostrum has become her beloved field.