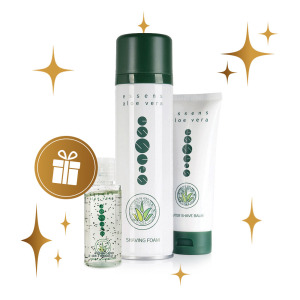 In Stock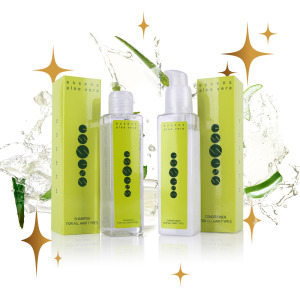 In Stock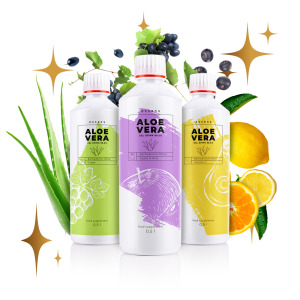 In Stock
Aloe Vera Set


Aloe vera possesses moisturising properties and offers antioxidant benefits. You can treat yourself to a double dose of these advantages, with the help of this convenient package of hydrating face cream and the well-known Aloe Vera Soft Spray.
Moisturising face cream with aloe vera, organic argan oil, hyaluronic acid, grape seed oil, and cucumber extract.
Aloe Vera Soft Spray Plus
Aloe Vera Soft Spray Plus helps and speeds up the regeneration of the skin in case of abrasions, burns, itching, or after insect bites.
If you decide to purchase a gift box for this set, we recommend getting the S-size gift box.
1 x
1 x