Registration without obligations
ESSENS Club registration is completely free and does not commit to anything. You are not required to fulfil any monthly turnover or register new members. And if you wish to terminate your ESSENS Club membership, you can do so at any time, completely free of charge.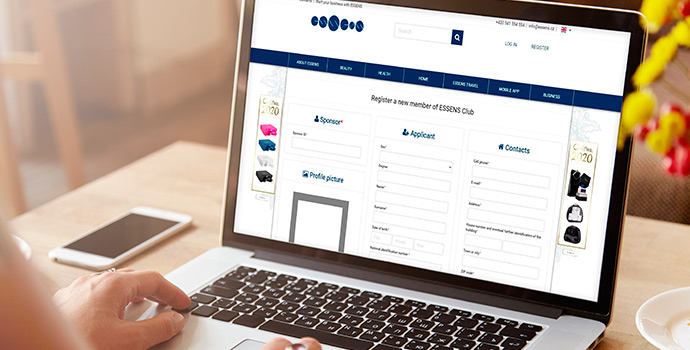 30/90 days money back guarantee
We highly value your satisfaction, which is why all ESSENS products are designed to meet all your expectations. We believe in our products so much that we can afford a 100% money back guarantee.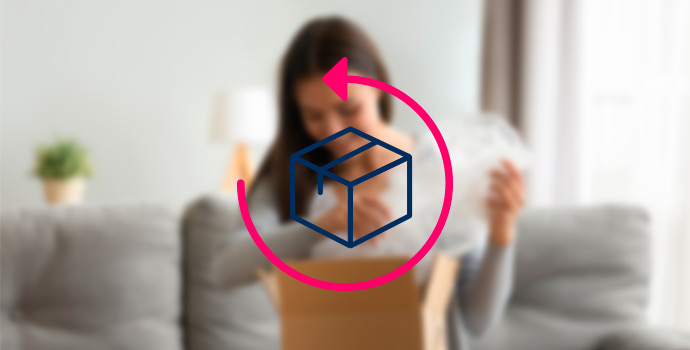 Free delivery
Enjoy free shipping for every order worth a certain point value or more. We try to do our best to dispatch your orders straight away and hand them over to the transport company within 24 hours.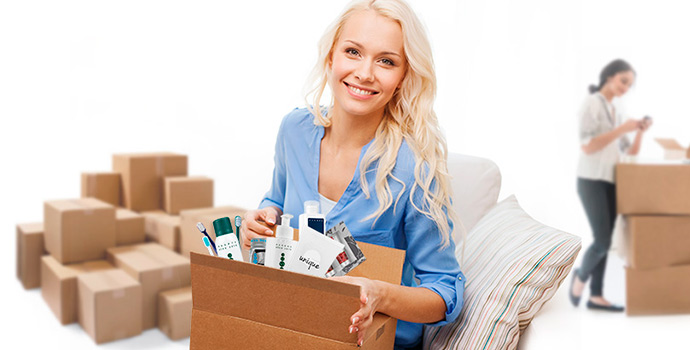 Cashback
Every registered member of the ESSENS Club automatically gets the right/entitlement/gets the right to claim Cashback, i.e., money back from your purchases. Each product in the E-shop is showing 2 prices. One price represents a price for which you are purchasing the product and second price is showing, how much you will be receiving back. To be eligible for Cashback, you only need to meet the condition of 50 personal points in the current month.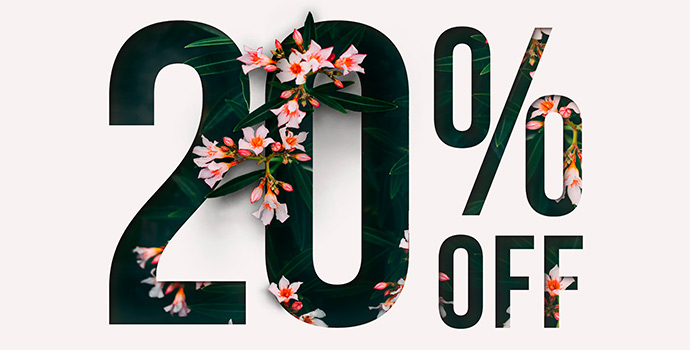 Secure payment
You do not have to worry to pay for your orders from our E-shop online with a payment card. We use secure payment gateway and, thanks to an immediate transaction, the point valued turnover is immediately added to our system.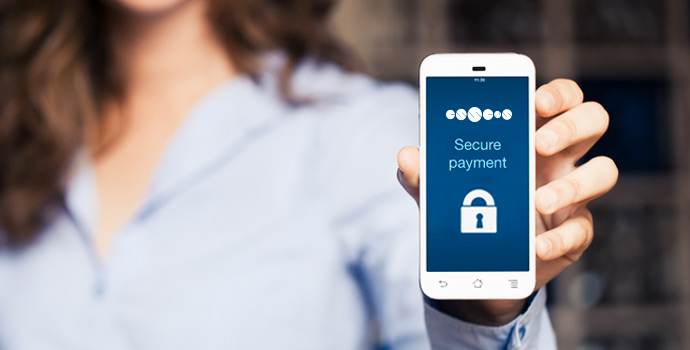 Special Offer
Only registered ESSENS Club members have the opportunity to take advantage of special discounts of up to 70% on selected products, which we prepare most often in one-day promo throughout the whole year. However, we also give away free products throughout the year, as part of the popular superpack promo.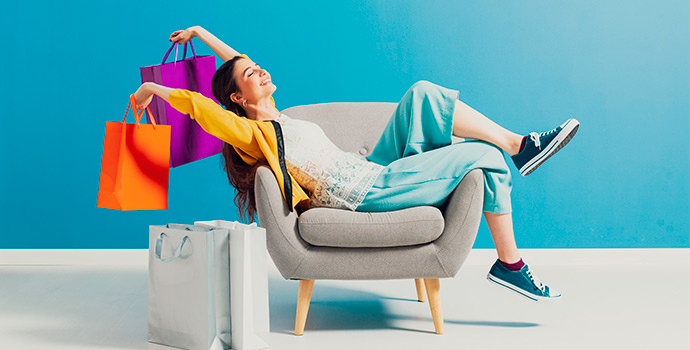 Gift packaging
Everyday's a day perfect for a celebration, therefore we offer selected products in discounted sets, which can be wrapped for you in gift packaging. These have become very popular and are an integral part of our permanent offering.