Hand cream
10.50 €
Package content 100 ml
Availability: In Stock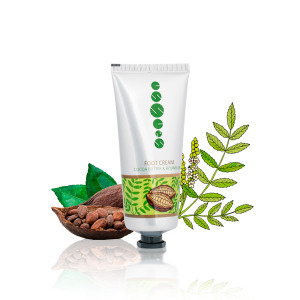 In Stock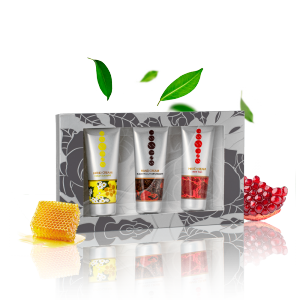 In Stock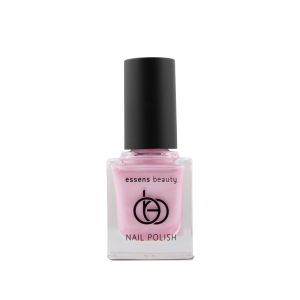 In Stock
Hand cream


Keep your hands beautiful, handsome and manicured. Impress those around you. Unique scent of sweetish vanilla accompanies the perfect feeling of a delicate moisturising hand cream in a 100 ml package. Gentle and moisturising hand creams effectively nourish and protect dry and damaged skin, care for nail beds and restore their elasticity.
Specially developed hand creams provide the skin with superior benefits, provide intense hydration and protect it from drying out, cracking and the effects of adverse external influences for the whole day
Contains glycerin which, in addition to possessing fantastic hydrating properties, has been shown to have a very positive effect on skin cells. Furthermore, it creates a protective barrier on the skin surface
Contains patented PENTAVITIN® which provides instant deep hydration, which is released for up to 72 hours and strengthens the skin's protective function
The contained ingredient tocopheryl is a form of vitamin E. It acts as an antioxidant, slows the scaling of the skin and prevents its ageing, which is manifested by pigment spots, wrinkles and loss of strength
Shea butter perfectly hydrates and prevents premature ageing of the skin
Creams are easy to apply, absorbed quickly and do not leave a greasy feeling
They are suitable for everyday use and for all skin types
Dermatologically tested
Use: apply to clean skin and rub in gently.
Manufacturer: ESSENS EUROPE SE, Zaoralova 3045/1, 628 00 Brno
Ingredients (INCI): Aqua (Water), Cetearyl Alcohol, Isopropyl Myristate, Propylene Glycol, Glyceryl Stearate, Peg-100 Stearate, Butyrospermum Parkii (Shea) Butter, Dicaprylyl Carbonate, Glycerin, Tocopheryl Acetate, Sodium Polyacrylate, Phenoxyethanol, Parfum (Fragrance), Dimethicone, Saccharide Isomerate, Xanthan Gum, Ethylhexylglycerin, Tetrasodium Edta, Bht, Tocopherol, Citric Acid, Coumarin, Linalool, Benzyl Alcohol, Limonene, Hydroxycitronellal.